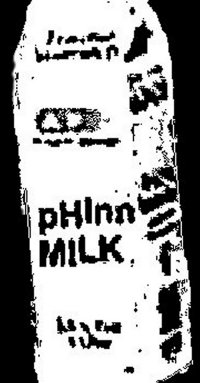 Artist: Unidentified Sound Objects
Title: Richard D. Anderson Album
Format: CD-R
Cat.No: phnnmlk-4
Publication Date: January 2005
Length: 44 min. / 12 tracks


After albums from Club Telex Noise Ensemble (whose CTNERMX remixes were lauded by such people as Andy Weatherall and Dave Clarke), Virtalähde and Kohinatuotanto, this is the latest release of pHinnMilk Records, which is a DIY operation working exclusively under pHinnWeb internet site (phinnweb.org). pHinnWeb has since 1996 spread information on Finnish electronic music, artists and record labels, and has already been acknowledged as one of the most important electronic music resources by such international music magazines as The Wire (UK) or de:bug (GER).
The purpose of pHinnMilk is to provide an outlet to new and interesting local electronic/experimental artists who deserve to be heard more widely than by their domestic circuit of club audiences and friends alone. All pHinnMilk releases will be highly collectable, ultra-limited editions of CDRs (with some vinyls hopefully coming in the future).


Unidentified Sound Objects is Sami Pennanen, a.k.a. Sampen, hailing from Helsinki, Finland. He has created music since mid-1990s. Cultish Finnish label Bad Vugum has released from U.S.O. one split-7" together with renowned Kemialliset Ystävät (BAD-71, 1998) and a mini-album Styrofoamafrocut (BAD85CD, 1999). There is also an U.S.O. 7" EP on Hämeenlinna's Autotehtaat label (2003), and various compilation appearances on several labels, not least of them U.S.O.'s remix of Club Telex Noise Ensemble's CTNERMX on pHinnMilk (phnnmlk-3, 2003). Sampen is also an accomplished visual artist, with various exhibitions all over Finland and abroad (you can see some examples of his art at pHinnWeb-maintained info site www.phinnweb.org/USO/).
Now, pHinnMilk is proud to present the latest CD-R from Unidentified Sound Objects, called Richard D. Anderson Album - dedicated to the star of 80s cult TV show MacGyver (a poor man's James Bond who always saved the world with just some help from some ingeniously combined household objects). It's another mighty U.S.O. sound excursion into quirky sampladelia and IDM, a bit in the hip hop-derived style of J. Saul Kane a.k.a Depth Charge, and with some folktronic overtones worth of Four Tet. In the best MacGyver DIY style of saving the day with only some gaffa tape and disposed popsicle sticks - let the mutant disco of Unidentified Sound Objects transform you now!
This is what critics have said about U.S.O.:
"... excellent follow-up to the 7"... with a bit nicer and groovier sound, but without losing its cool and fucked-up lo-fi freak value." -Moshable

"Almost like an apocalyptic Kraftwerk, with merciless torture on analogue synths." -Rumba

"Their music is an amalgamation of sound art and collage formats, bringing together multiple samples and original compositions at once that don't anywhere near relate to each other, then making it all come together in some bizarre ritualistic dance. It's challenging stuff, far above the heads of many I'd imagine listening to it, but it is pure, unadulterated, and original." -Rob Devlin, Brainwashed.Com/Brain

"By the way, an excellent gig just on Saturday - like trying to get a grip of wet soap by your ear." -an anonymous punter on U.S.O.'s live show
Press images: (click for larger images)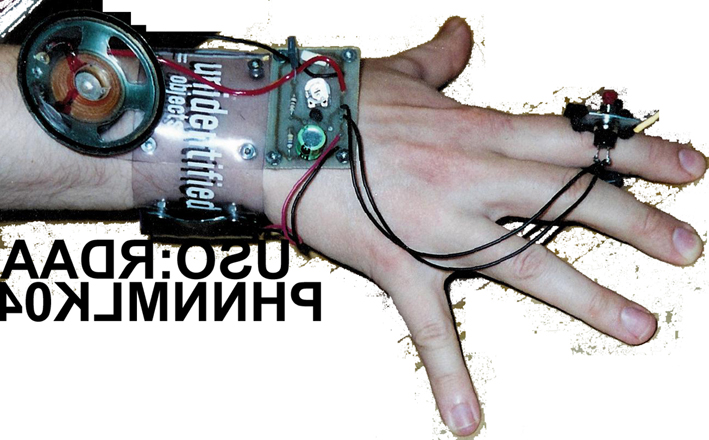 More info:
http://www.phinnweb.org/USO/RDAA/
http://www.phinnweb.org/USO/


Contact:
pHinnMilk Records
c/o Erkki Rautio
Näsilinnankatu 11 B 33
33210 Tampere
FINLAND
phinnweb@sci.fi
http://www.phinnweb.org/phinnmilk
pHinnMilk - the pHuture stops here